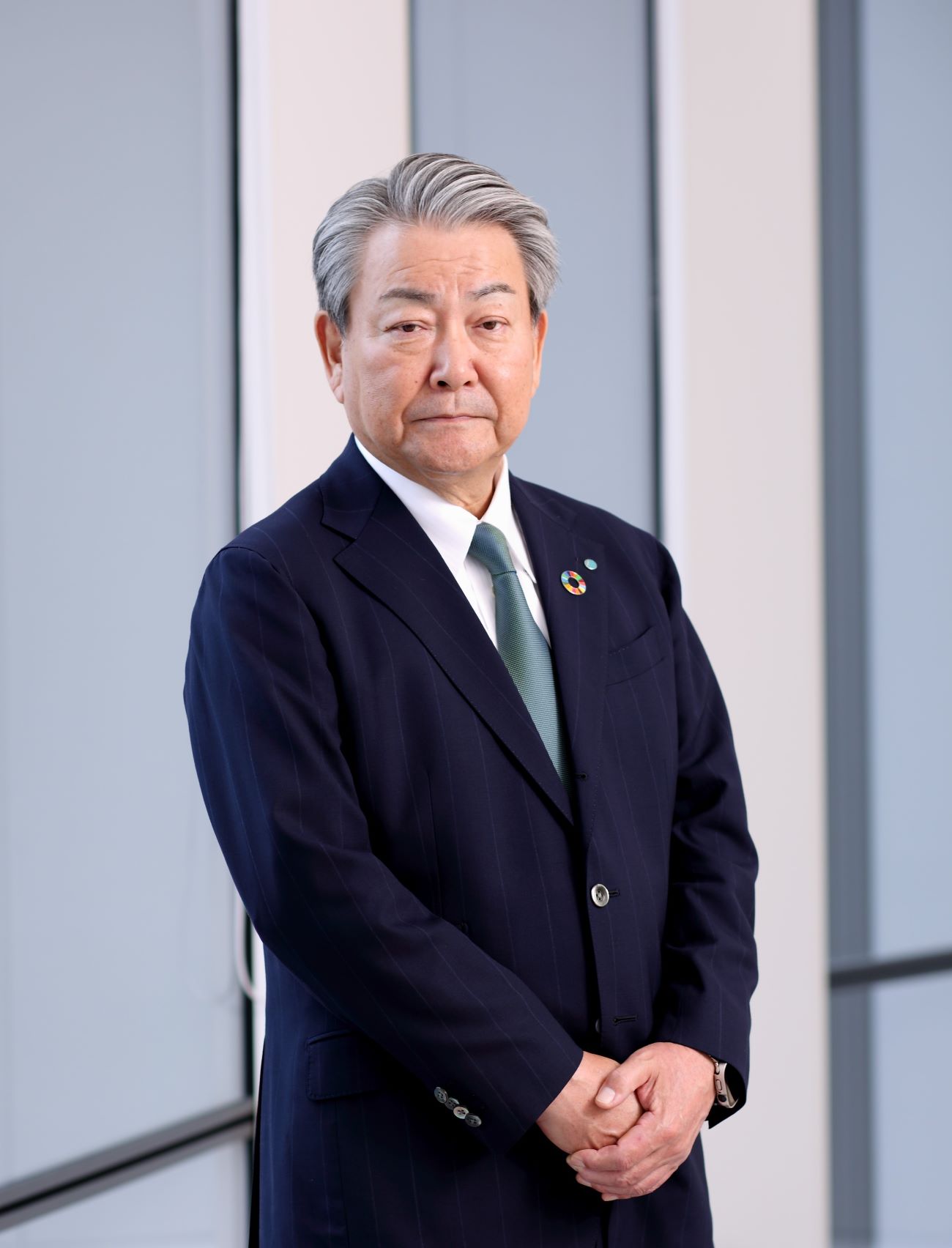 The environment surrounding our businesses is undergoing major changes at an unprecedented pace.
The Daiwabo Group positions the three years of our medium-term management plan, which began in fiscal 2021, as a "turning point anticipating development into the future," and we have made "business model reform" the most important theme of the medium-term management plan.
Within this theme, we position ESG as an important issue that is essential for the Daiwabo Group's business continuity and growth. As such, in April 2020, we established the ESG Promotion Committee, chaired by myself, to strengthen these initiatives across the Group.
I believe that if we can combine business model reform and contributions to the resolution of social issues, we will win the long-term trust of all our stakeholders, and it will contribute to the sustainable enhancement of corporate value.
We will work together as a group to operate our businesses in a way that is conscious of social issues, and thus fulfill our social responsibilities.
Representative Director, President and Chief Executive Officer
Yukihiro Nishimura